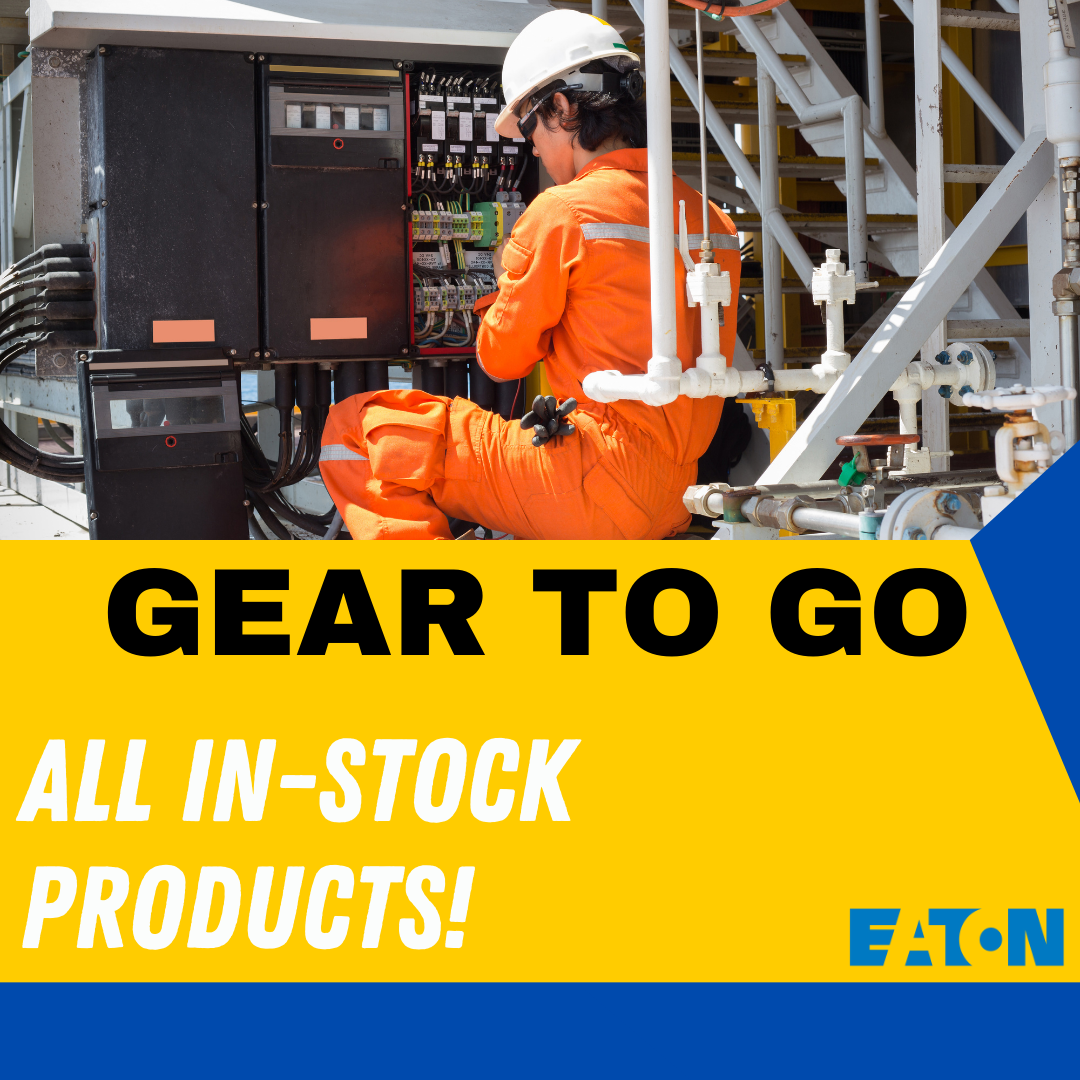 Eaton Gear to Go: ALL In-Stock Products!
Our Entire Selection of Transformers, Safety Switches, and Transformers
*Stock located at our Blue Ash distribution center.
Power up your projects with Wiseway Supply! When you're in need of reliable, in-stock electrical supplies, look no further. Introducing our Gear to Go products from Eaton, featuring a wide range of panelboards, safety switches, and transformers. Whether it's a small-scale endeavor or a larger undertaking, we've got you covered. Don't miss out – explore our selection now and take your projects to the next level!
(*Eaton products are available from our Dry Ridge, Florence, Hamersville, Blue Ash, and Franklin locations.)
Access the full Gear to Go sheet here:
Shop All In-Stock Gear to Go!
Eaton
PRL1X3225X42A Three-Phase, 4-Wire Interior Panelboard
Eaton
SEK4/6 400-600 Amp Service Entrance Kit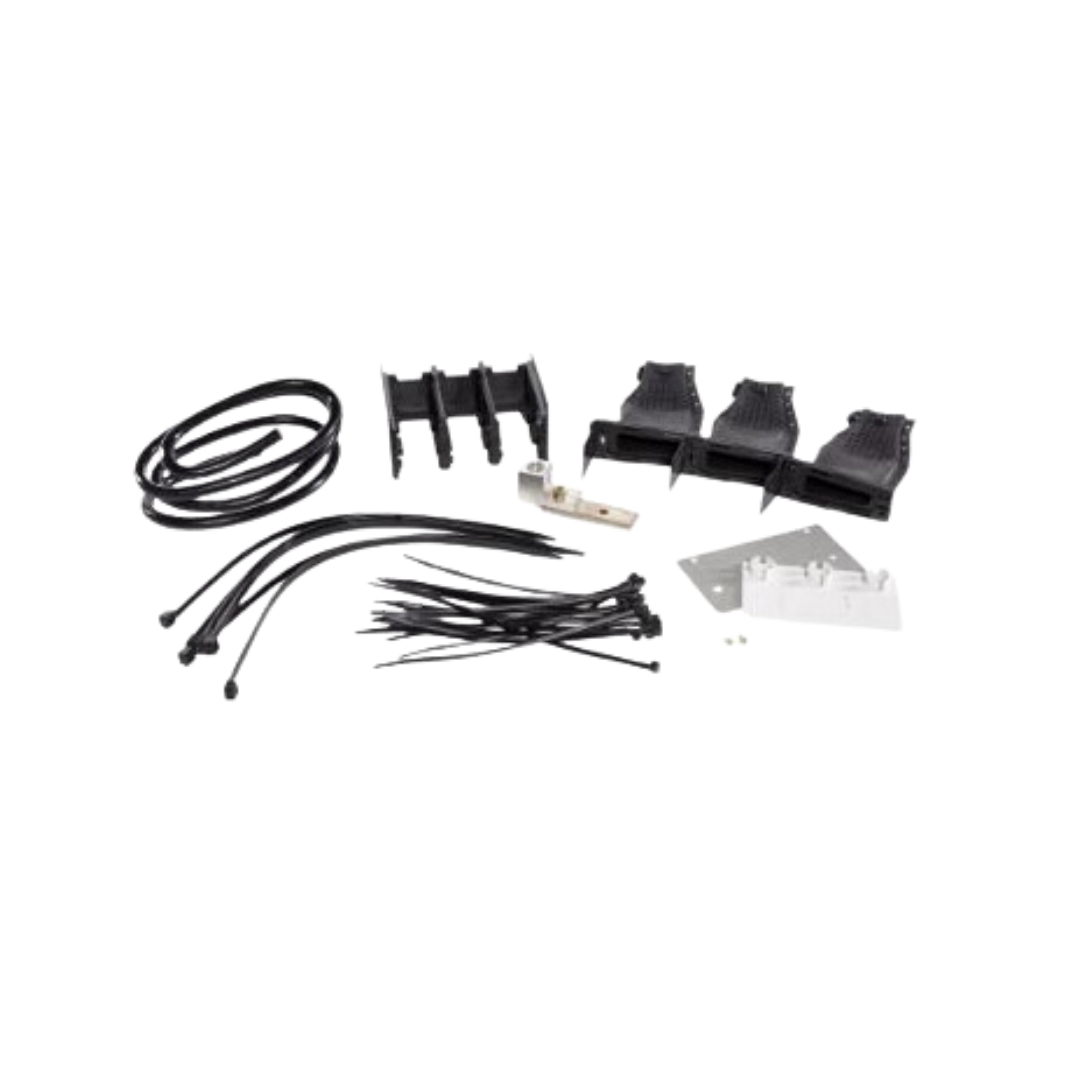 Eaton
DH362FGK Three-Pole Heavy Duty Fusible Safety Switch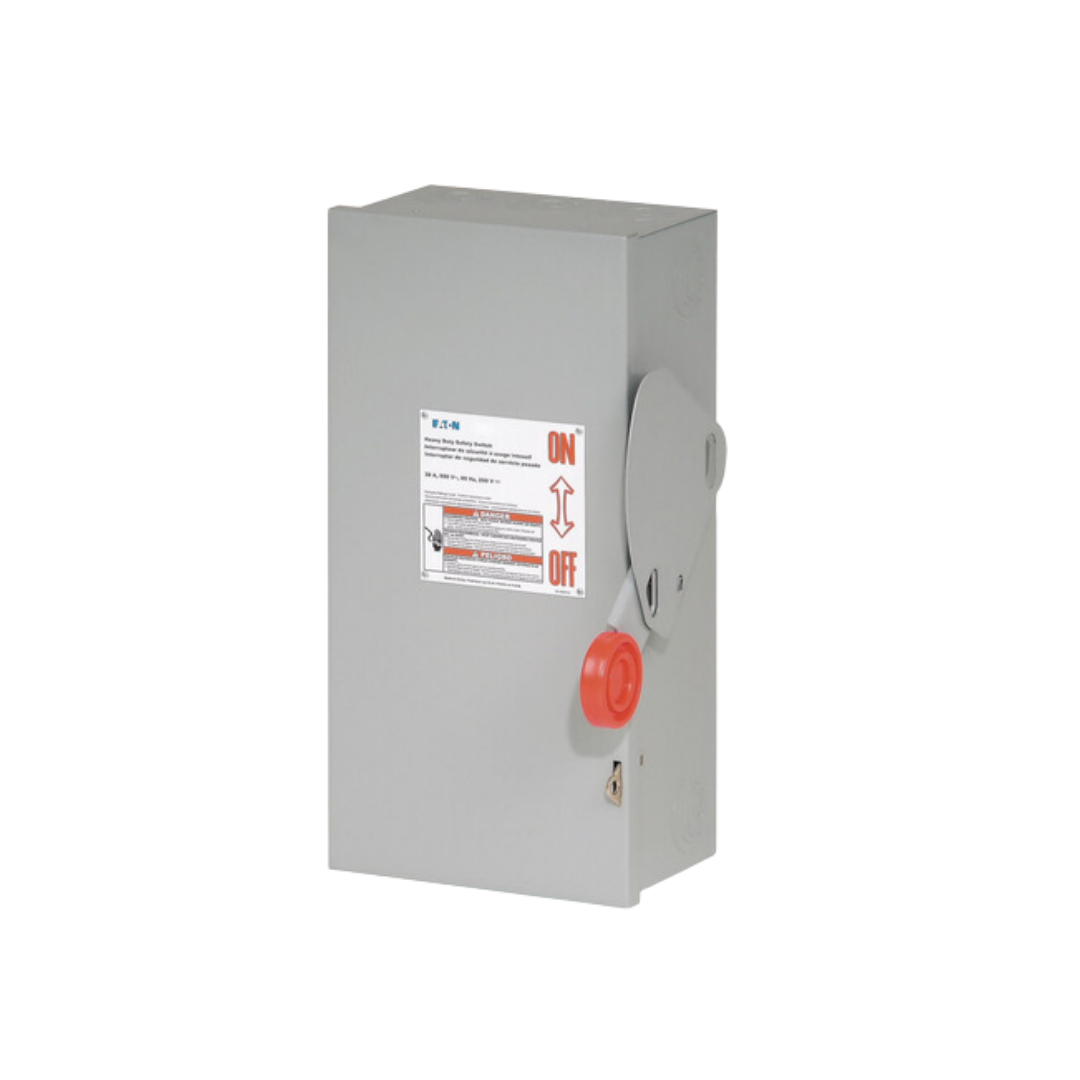 Eaton
BAB2100 Two-Pole Thermal Magnetic Bolt-On Circuit Breaker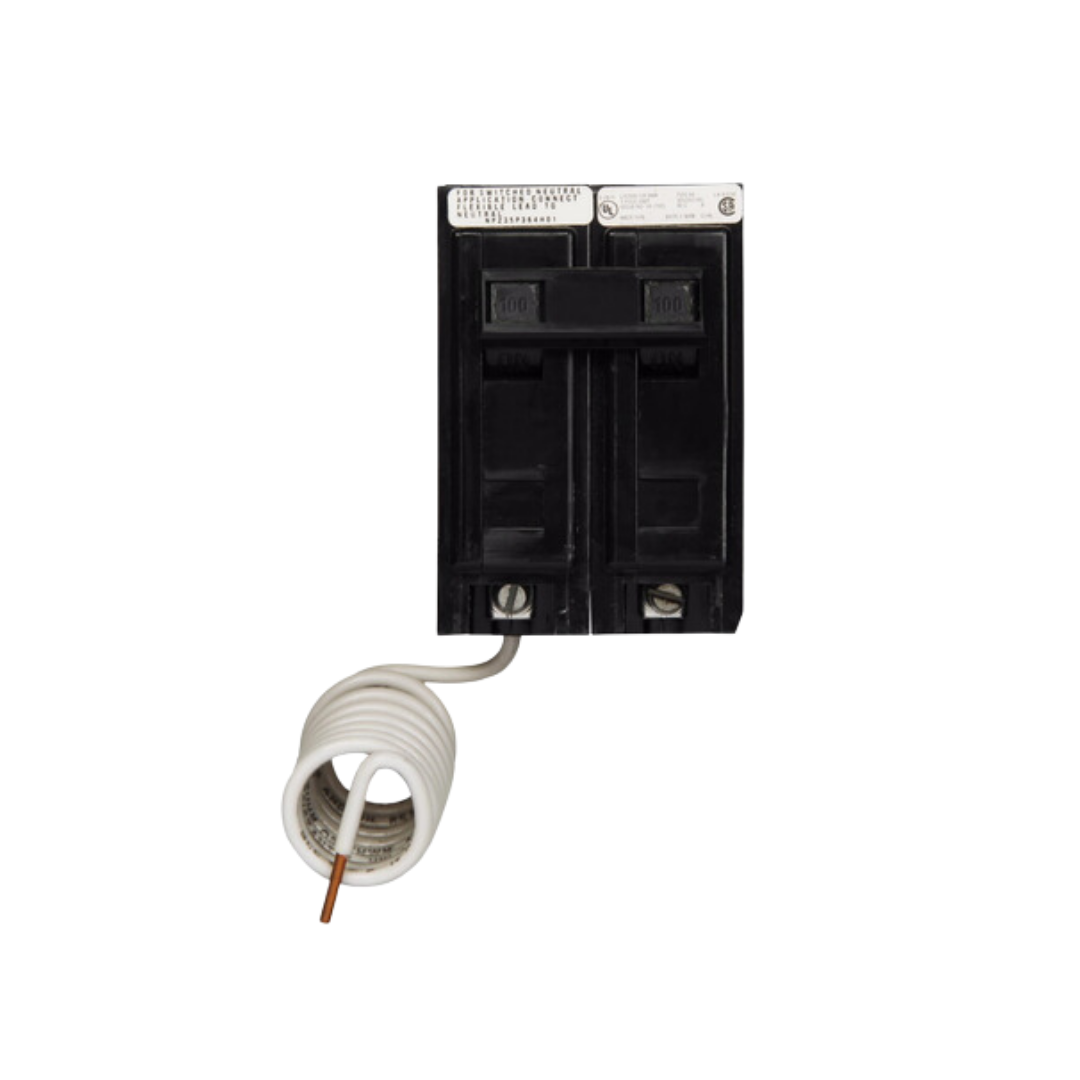 Eaton
BKG2G225B

Pow-R-Xpress Bottom Mounting Circuit Breaker Kit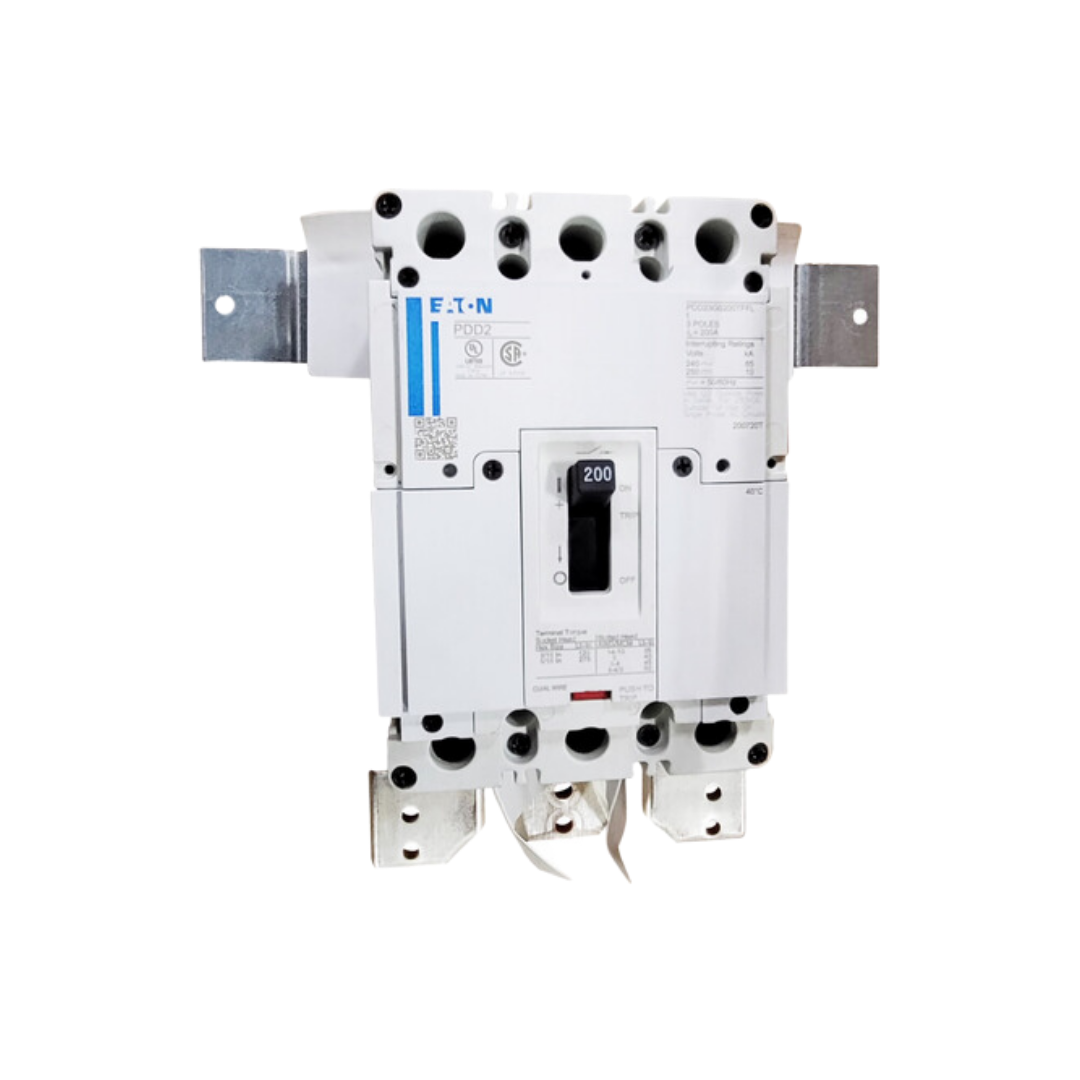 Eaton
LKS2 Terminal Lug Kit -

Dry Type Distribution Transformer Accessory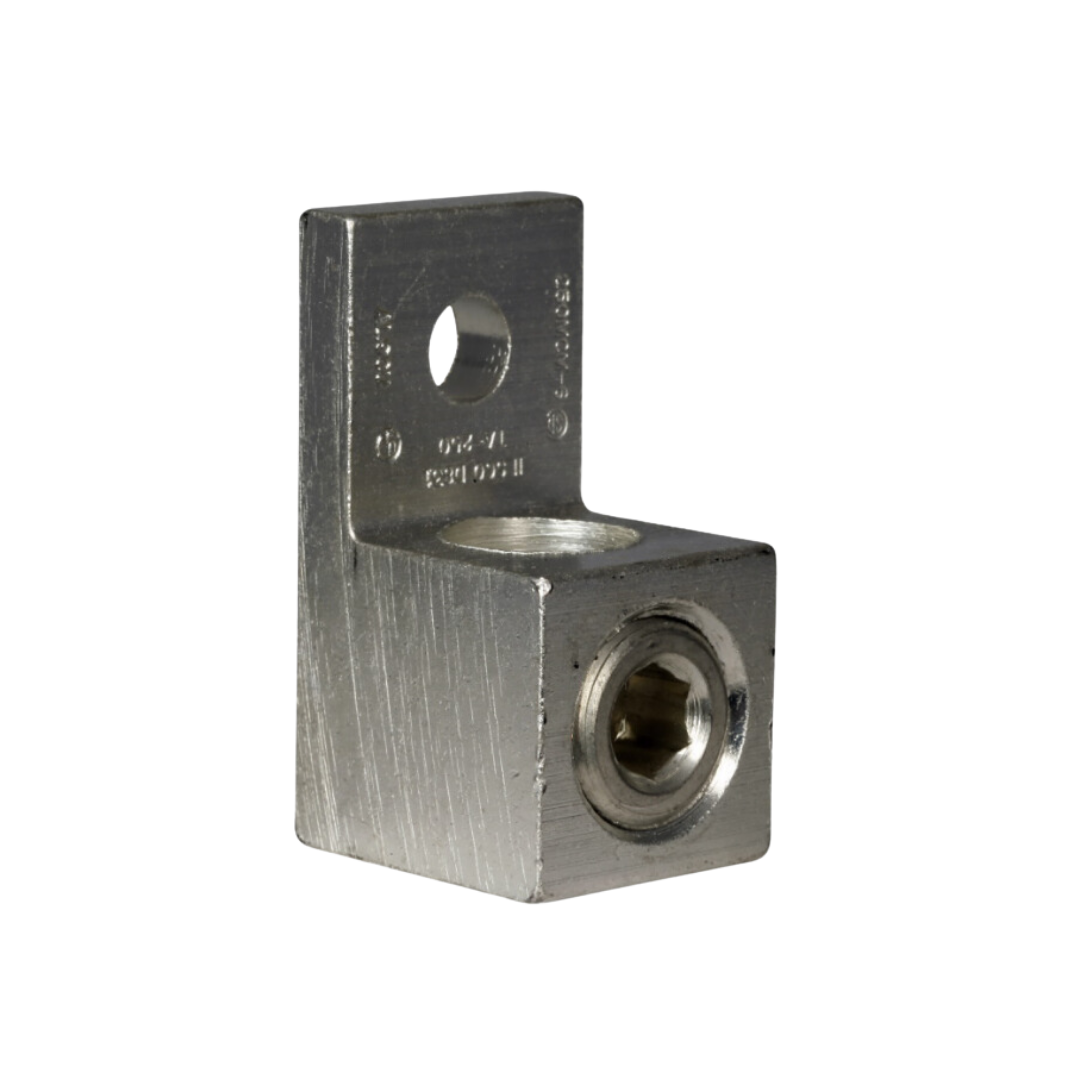 Sign up for our monthly newsletter!
Want to stay up to date on events, promotions, news, and more?
Our Wise Bites monthly newsletter is for you!
Why Wiseway?
Since 1972, we've been distributing top brands of electrical and plumbing supplies from southern Ohio to central Kentucky. Don't let our growth fool you! We're still privately held which gives us the ability to make quick decisions and personalize our service. Whether you need electrical, lighting, or plumbing supplies for your own home or for the job, trust Wiseway has the stock and the expertise you need.