LegendPress™ Ball Valves
Legend Valve
Legend Valve are a leading manufacturer of high-quality valves and fittings for plumbing, HVAC, and industrial applications. For over 30 years they have been providing innovative solutions and exceptional service to customers all across North America.
They are dedicated to providing reliable, long-lasting products that meet the highest industry standards. Their extensive product line includes press ball valves, gate valves, check valves, and other essential components for a wide range of applications.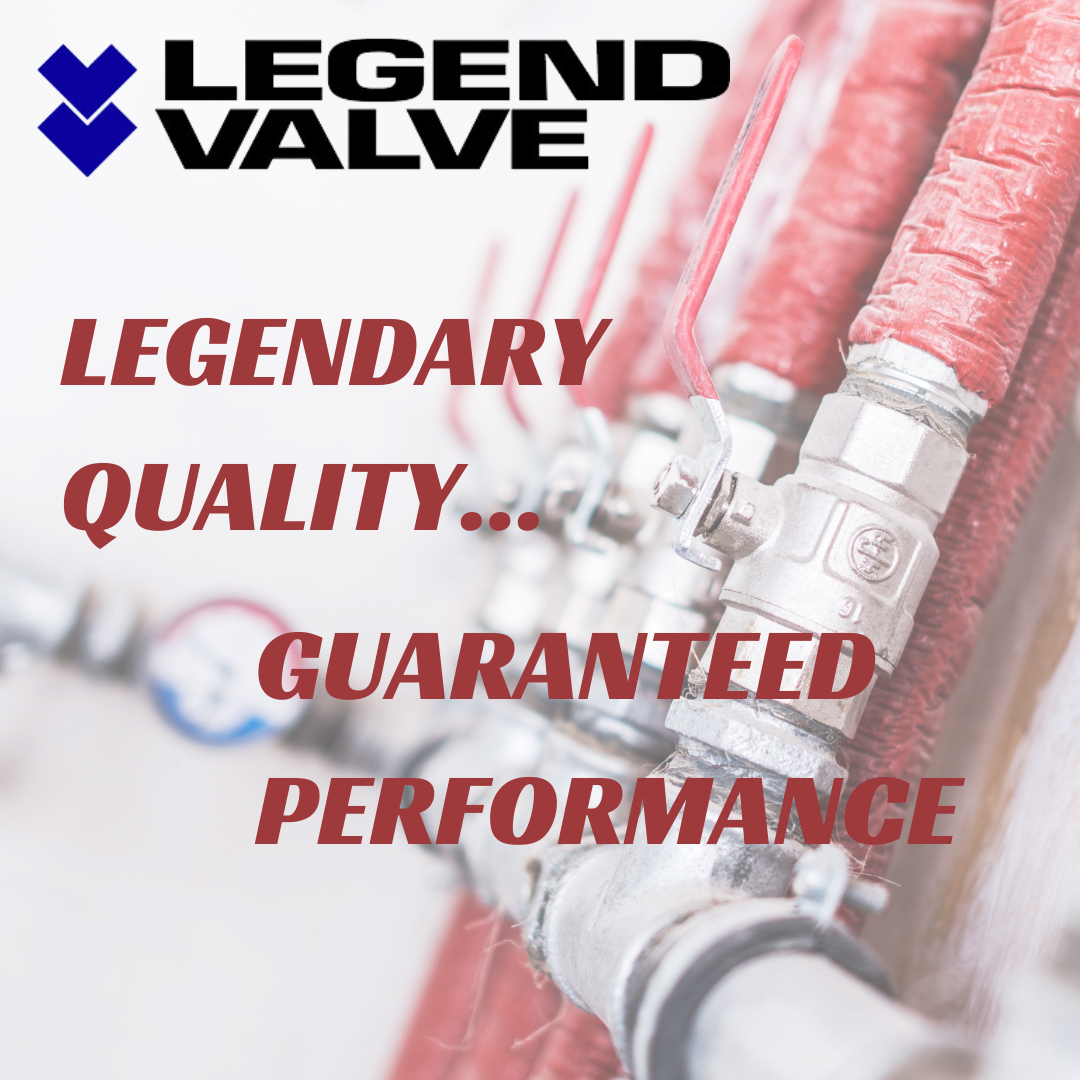 LegendPress™ Ball Valves are available in a variety of sizes and configurations to meet the needs of any project. Whether you are a plumbing contractor, HVAC technician, or industrial engineer, Legend Valve has the right solution for your application.
Learn more about the features and benefits of LegendPress™ Ball Valves by clicking on the video below! 👇
P-200NL Press-To-Connect Ball Valve
The P-200NL LegendPress® Ball Valve offers the same reliability you've come to expect from our ball valves but with significant performance improvements and a vastly enhanced installation experience. It features unique engineering with integrated press ends, extra deep tube sockets with two O-rings to assure the seal.
Attention Plumbing Customers!
Come learn about LegendPress Ball Valves and HyperPure potable water tubing from Legend Valve at our Kettering and Lexington branches!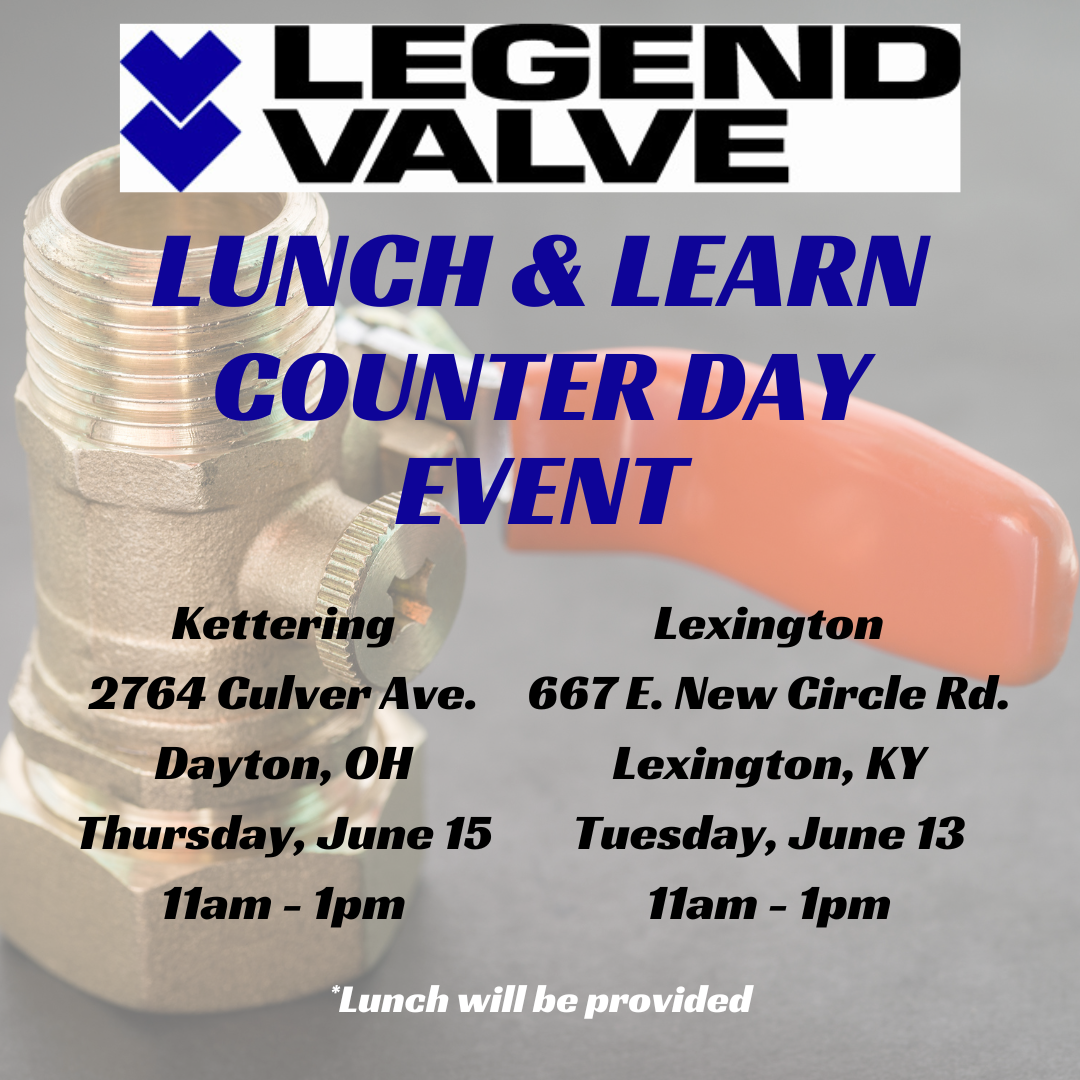 Shop LegendPress™ Ball Valves - In Stock Today!
Sign up for Wise Bites!
Want to stay up to date on events, promotions, news, and more?
Our Wise Bites monthly newsletter is for you!
Why Wiseway?
Since 1972, we've been distributing top brands of electrical and plumbing supplies from southern Ohio to central Kentucky. Don't let our growth fool you! We're still privately held which gives us the ability to make quick decisions and personalize our service. Whether you need electrical, lighting, or plumbing supplies for your own home or for the job, trust Wiseway has the stock and the expertise you need.