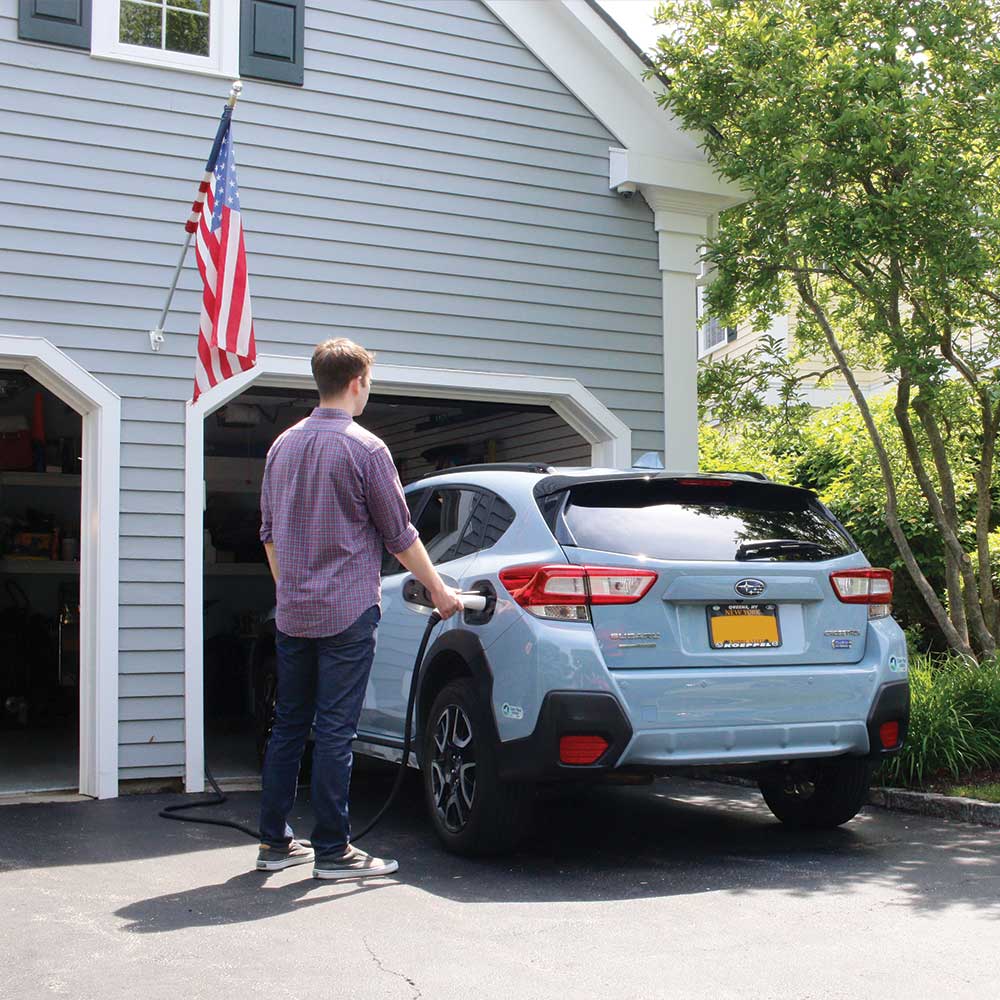 Get Charged!
The best in electric vehicle charging solutions
For residential applications:
Compatibility with My Leviton App (coming soon!), allowing you to control the whole home, including electric vehicle charging, lighting and load center.
For workplace and commercial applications:
Available with Wi-Fi (coming soon!) for networking with external providers.
For additional peace of mind:
All stations can activate optional access control, preventing unauthorized use with RFID cards.
SHOP OUR SELECT MODELS IN STOCK BELOW 👇
If you would like a demo, contact your Wiseway salesperson today. Or stop by our Frankfort and Blue Ash locations.
The largest network in North America
Leviton is a proud partner of ChargePoint, a leader in electric vehicle technology. ChargePoint Network Services lets you control access, set pricing, display advertising, monitor station status, and generate usage reports while providing 24/7/365 call center support to drivers.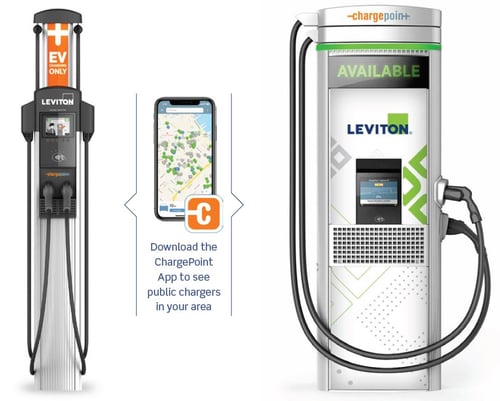 From charging at home or on the go, Leviton has the solution.
Download the EV Line Card
Charge Times
Click here to download EV Charge Time Comparison chart!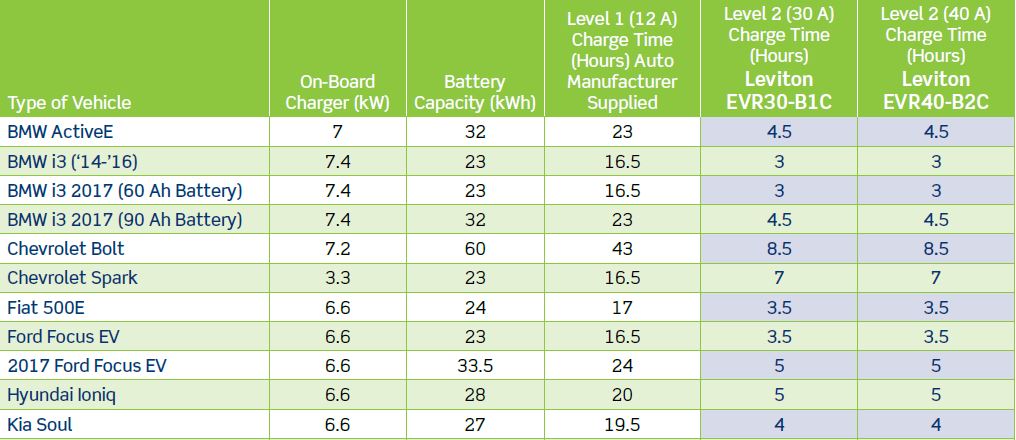 EV Market Facts:
Local building codes have made EV charging a standard amenity in the USA which increases the property value
EV sales have increased from $18K in 2011 to $235K+ in 2018
Every Jaguar and Land Rover launched from 2020 will be electrified
Volkswagen announced almost 70 new electric models by 2028
Ford announced 40 electrified vehicles through 2022
(Statistics from ChargePoint Inc)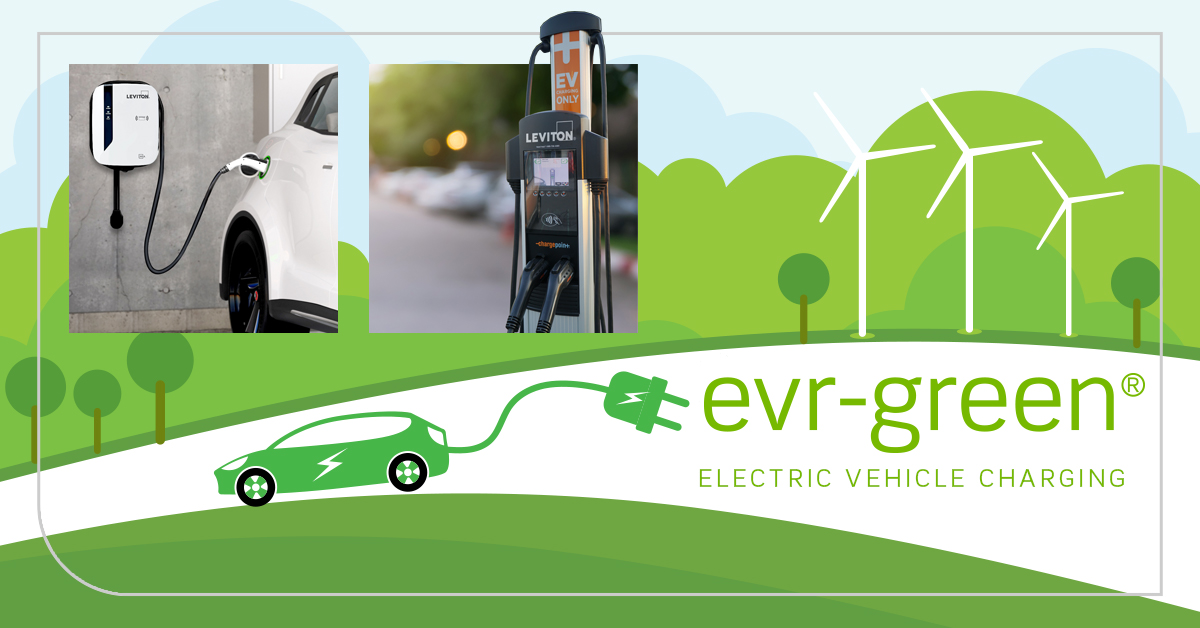 Sign up for our monthly newsletter!
Want to stay up to date on events, promotions, news, and more?
Our Wise Bites monthly newsletter is for you!
Why Wiseway?
Since 1972, we've been distributing top brands of electrical and plumbing supplies from southern Ohio to central Kentucky. Don't let our growth fool you! We're still privately held which gives us the ability to make quick decisions and personalize our service. Whether you need electrical, lighting, or plumbing supplies for your own home or for the job, trust Wiseway has the stock and the expertise you need.