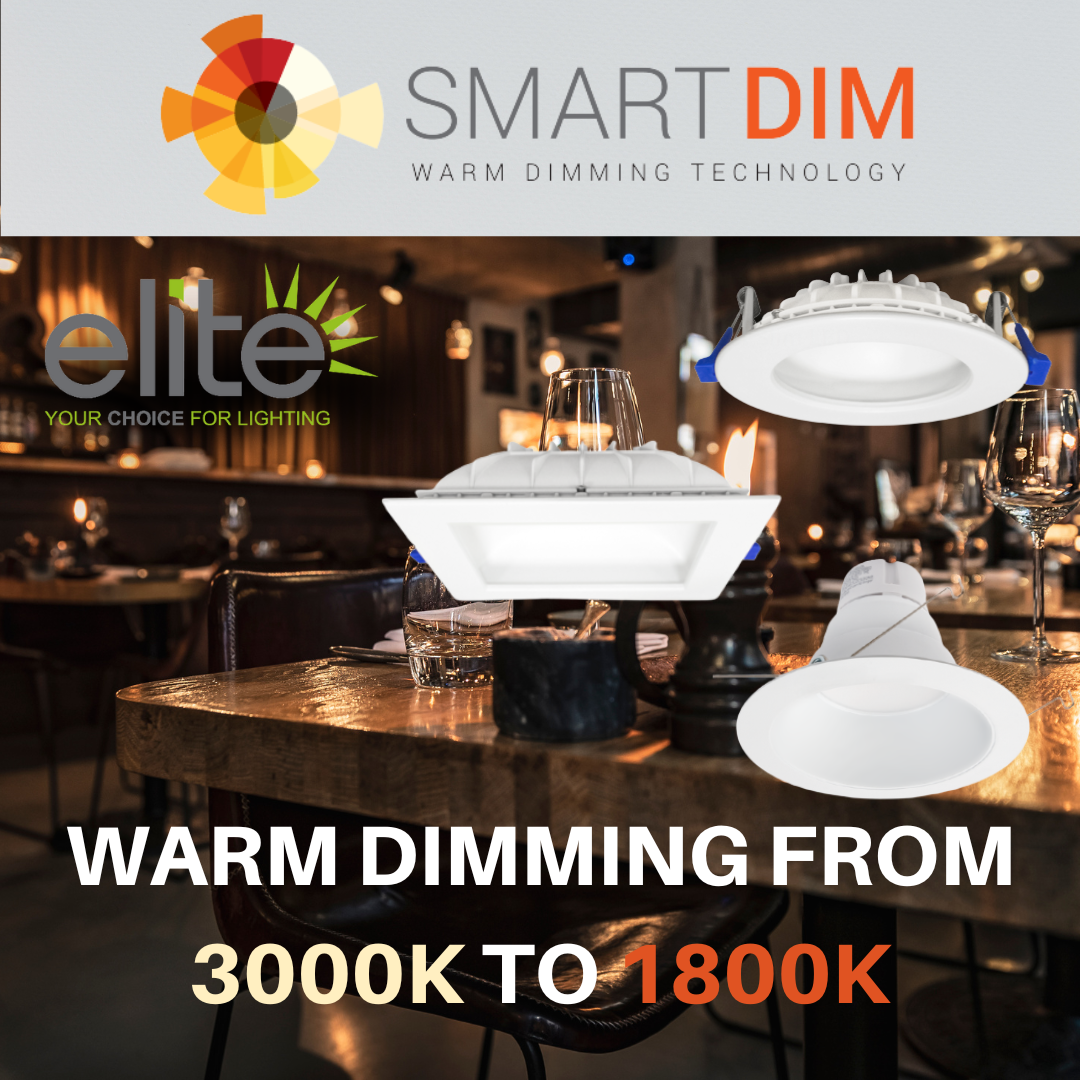 Warm Dim Technology
Elite Lighting - Now In Stock!
Warm Dim is a new technology to mimic a traditional incandescent light through dimming. Using Smart Dim, you can dim smoothly from 3000K to 1800K. Smart Dim shifts over the black body radiator cure as the light dims you move into the rich amber tones that encourages relaxation.
It is ideal for hospitality and residential application, all while maintaining high lumen output for the most stringent energy codes today's legislation requires. Smart Dim comes pared with high CRI of 90+ and superior lumen output of 95 lumens per watt. This game changing technology delivers rich and warm light to enhance each environment.
Offered in 4 lumens outputs 900, 1200, 1500, and 2000 you have the choice to manipulate many different application requirements while maintaining the beauty of traditional dimming.
Contact your nearest Wiseway or ask your favorite sales associate to learn how you can get Smart Dim products for your next project today!

You can choose from a variety of products that feature Smart Dim technology. Check out the brochure here!
Derby Day Promo Sale!
Now through June 30th purchase 4 or more LED Smart Dim fixtures and receive 4 free!
*Available exclusively at our Florence, Frankfort, Blue Ash, Dry Ridge, Lexington, Franklin, Hamersville, and Georgetown locations
*Limit 4 free fixtures per customer
*Must have an account to take advantage of this promotion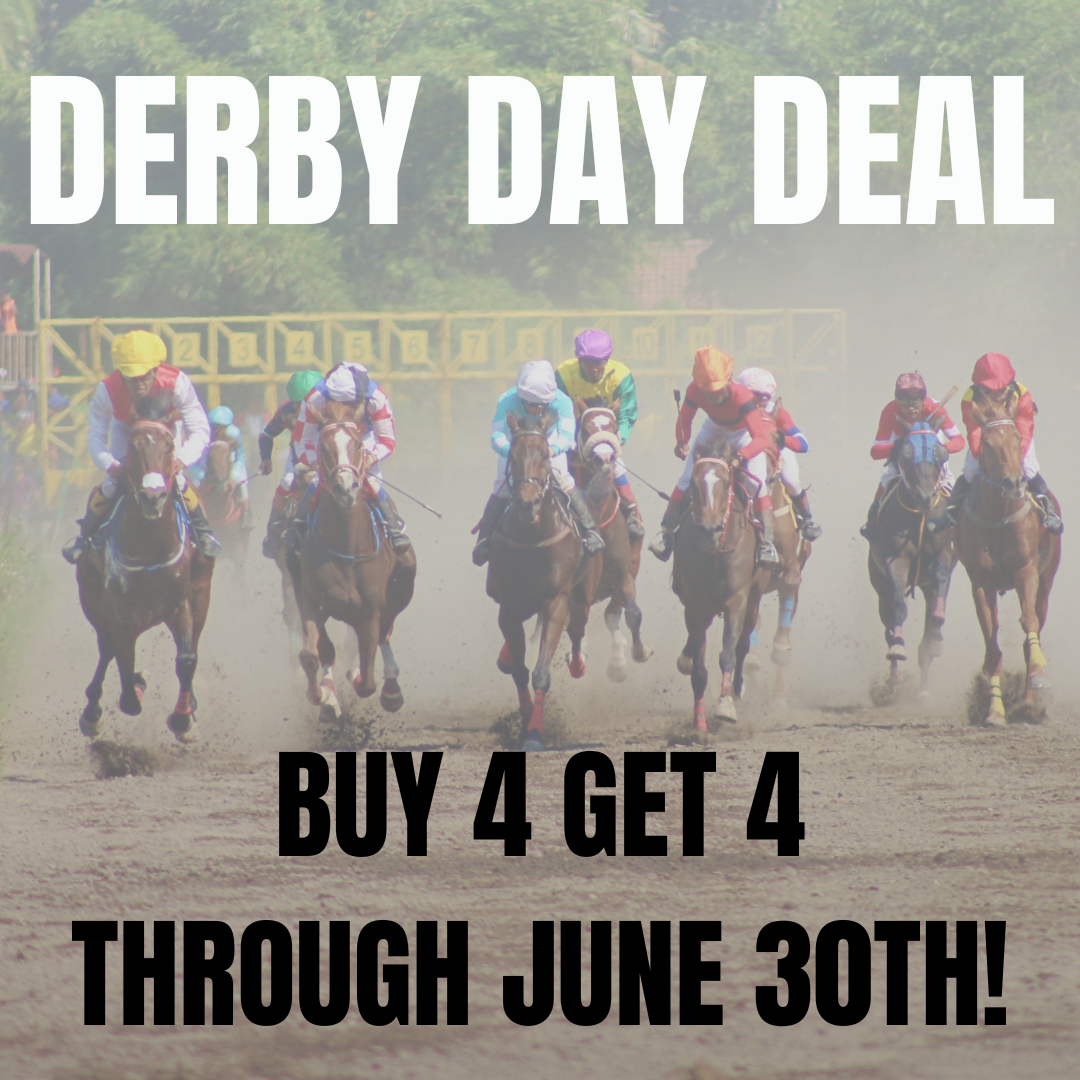 Sign up for our monthly newsletter!
Want to stay up to date on events, promotions, news, and more?
Our Wise Bites monthly newsletter is for you!
Why Wiseway?
Since 1972, we've been distributing top brands of electrical and plumbing supplies from southern Ohio to central Kentucky. Don't let our growth fool you! We're still privately held which gives us the ability to make quick decisions and personalize our service. Whether you need electrical, lighting, or plumbing supplies for your own home or for the job, trust Wiseway has the stock and the expertise you need.