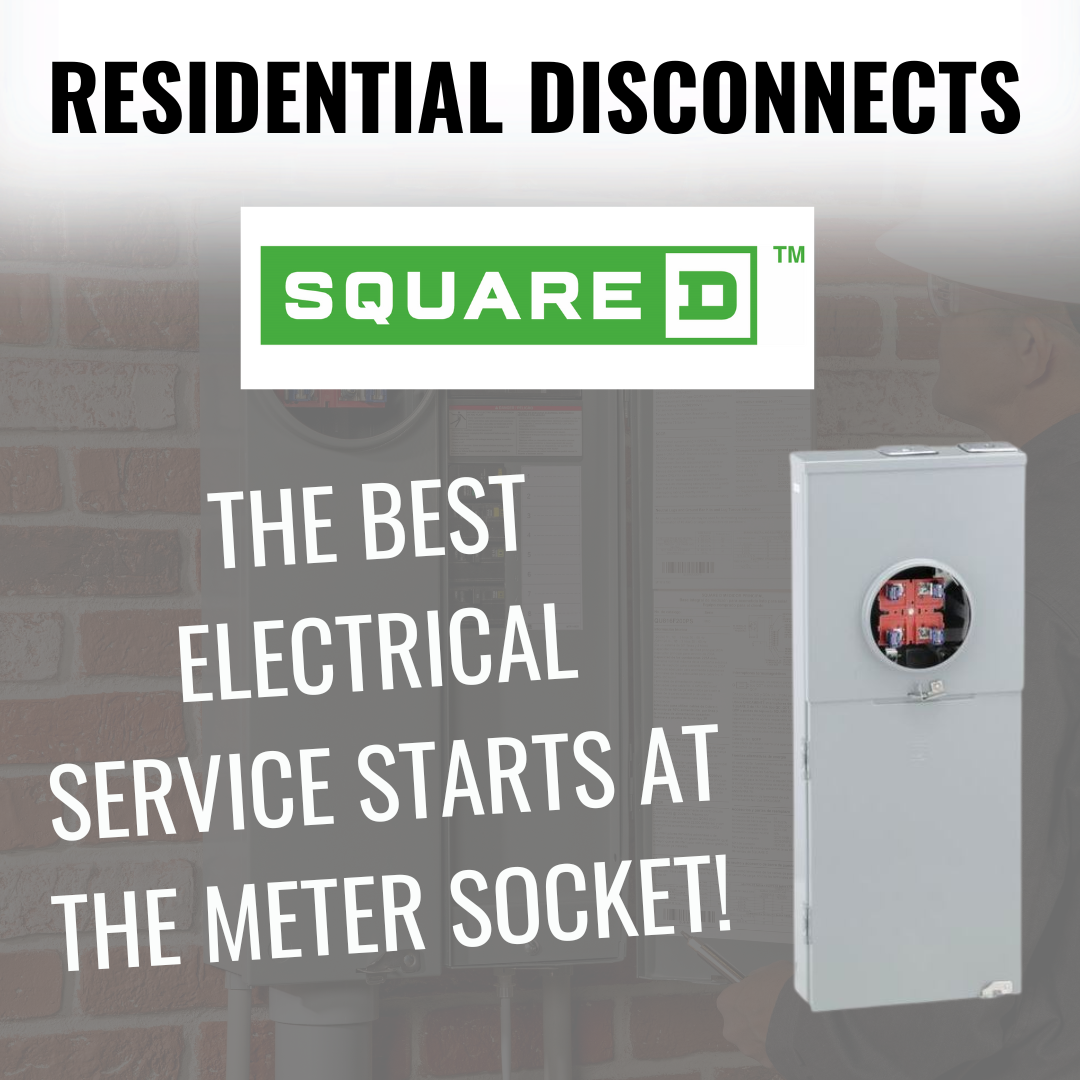 Square D Residential Disconnects
In Stock!
The 2020 NEC Code will require dwellings to have exterior access to disconnect power to a structure. This will allow first responders to shut off power in the case of an emergency.
Square D offers the perfect residential disconnects to meet these new code requirements!
From load centers, meter mains, and more, Square D offers the broadest, most complete line of combination service entrance devices (CSED).
(*Square D products are available from our central Kentucky branches - Georgetown, Frankfort, and Lexington.)
IN STOCK!
The Square D® Homeline Load Centers and CSED
RC816F200C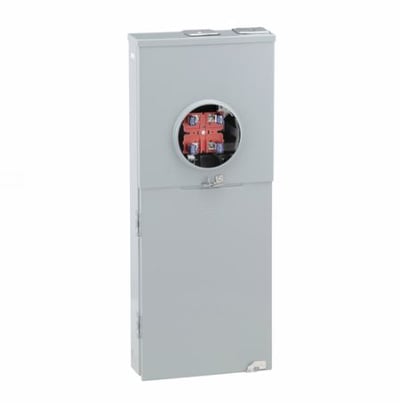 Benefits of Homeline Load Centers
Homeline™ load centers by Square D™ by Schneider Electric are the ideal solution for contractors who are looking to save time and costs, but who need superior reliability.
What sets Homeline apart?
Fewer connections for faster installs

Fully distributed split neutral bar to save wire

No pigtails to free gutter space

Time Save Diagnostics to help troubleshoot issues faster



Load center, QO, 1 phase, 8 spaces, 16 circuits, 200A Convertible Main Breaker
QO1816M200FTRB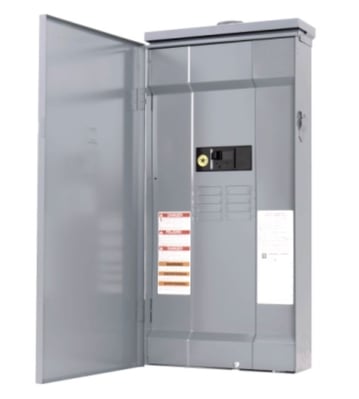 Benefits of the QO Load Center
Durable and high-performing, contractors choose the QO load centers because of their advanced features:
Copper bus for high conductivity
Straight-in mains and five-point mounting for quick installation
3/4" format saves space
All QO lead centers are UL® Listed and available in single and three-phase construction.
Sign up for our monthly newsletter!
Want to stay up to date on events, promotions, news, and more?
Our Wise Bites monthly newsletter is for you!
Why Wiseway?
Since 1972, we've been distributing top brands of electrical and plumbing supplies from southern Ohio to central Kentucky. Don't let our growth fool you! We're still privately held which gives us the ability to make quick decisions and personalize our service. Whether you need electrical, lighting, or plumbing supplies for your own home or for the job, trust Wiseway has the stock and the expertise you need.