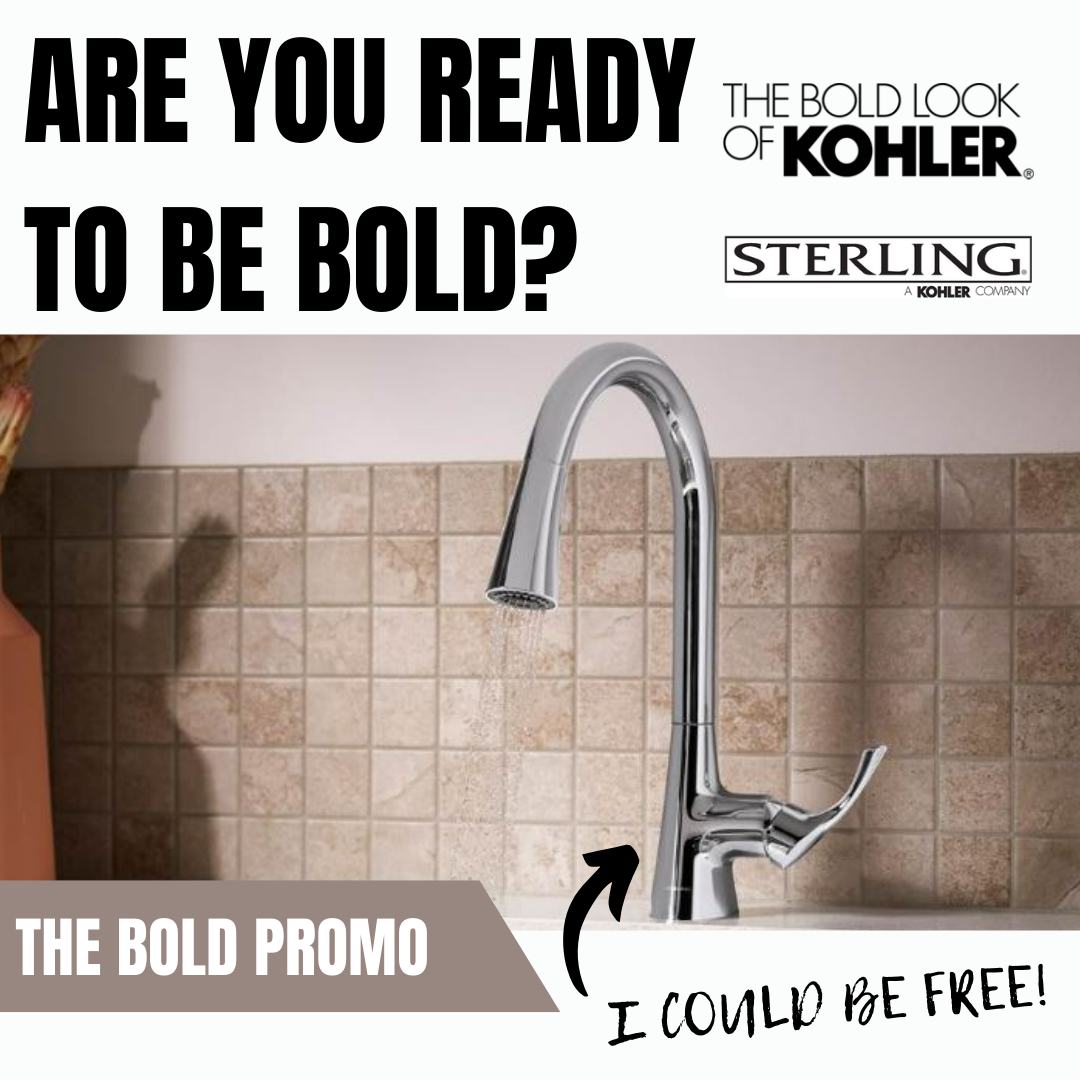 Be Bold with Kohler and Sterling Plumbing
Bold Faucet Promotion
When you purchase (1) Cimarron 2-piece toilet, and (3) of the qualifying bathroom faucets below, you'll receive a FREE Valton kitchen faucet!
Sterling faucets are designed for quick installation and feature durable materials for reliable performance. Backed by the Sterling Faucets Lifetime Limited Warranty, you can install with confidence.
The Medley bathroom faucet collection adds a contemporary feel to a classic style for a versatile addition to any bathroom space.
The Ludington bathroom faucet collection adds a traditional touch for a timeless look.
(*Must have an account to take advantage of the promotion. All promotional prizes given after promotion ends.)
Sign up for Wise Bites!
Want to stay up to date on events, promotions, news, and more?
Our Wise Bites monthly newsletter is for you!
Why Wiseway?
Since 1972, we've been distributing top brands of electrical and plumbing supplies from southern Ohio to central Kentucky. Don't let our growth fool you! We're still privately held which gives us the ability to make quick decisions and personalize our service. Whether you need electrical, lighting, or plumbing supplies for your own home or for the job, trust Wiseway has the stock and the expertise you need.