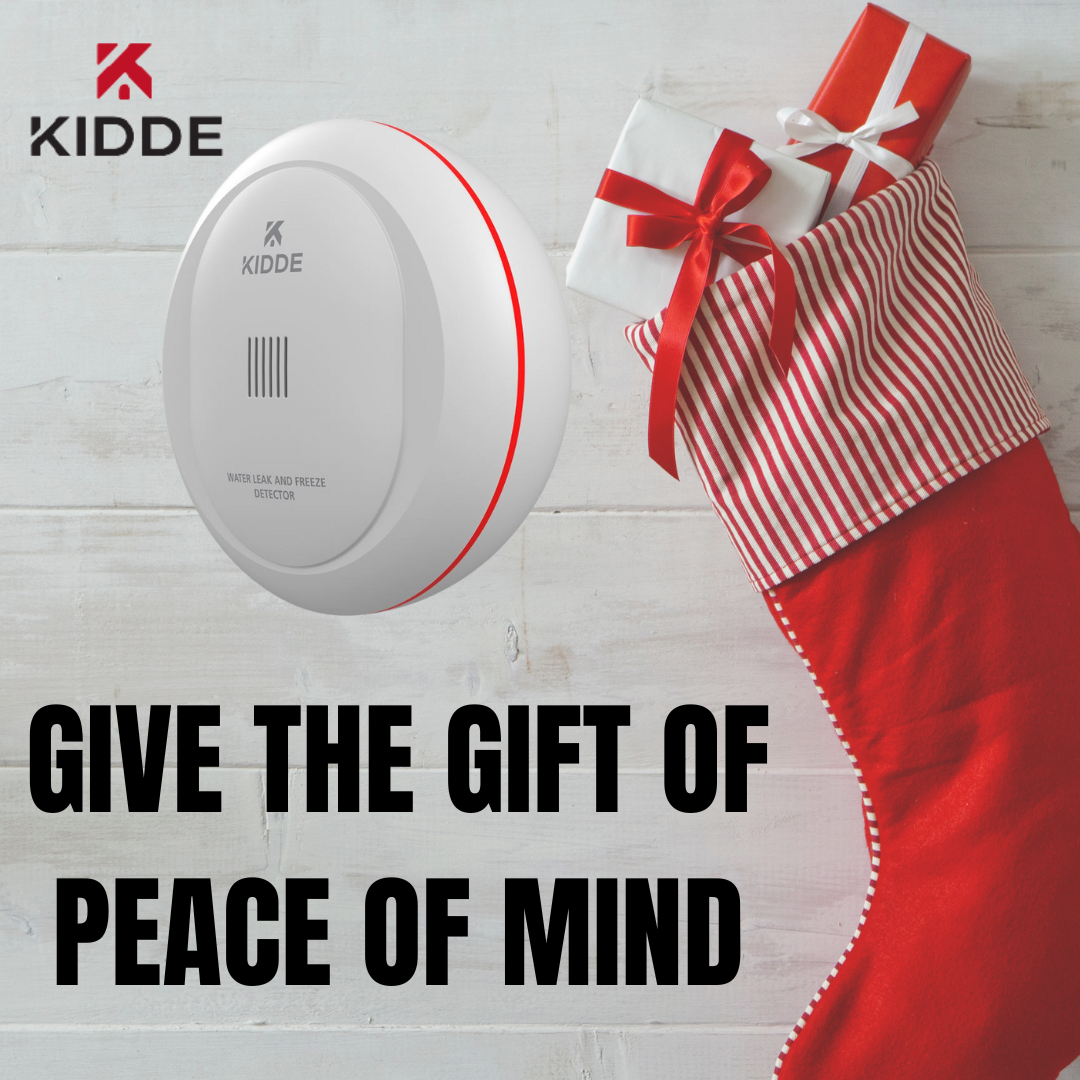 Kidde Water Leak + Freeze Detector
Give the gift of peace of mind!
Stay a step ahead of water damage with Kidde's water leak & freeze detector. When it comes to limiting potential water damage or frozen pipes in your home, timing is everything. The Water Leak + Freeze Detector alerts you to water leaks or temperatures approaching freezing as soon as a situation develops.
Kidde HomeSafe™: Your Link to safety.
This feature connects Kidde smart devices with the Kidde app for instant notifications, offering detection of many common home safety threats, even when you aren't home.
Plus, these devices are compatible with Google Assistant and Amazon Alexa, so you can use voice commands to check alarm status and connection.
Smart Features
With Kidde smart features, it's easy to connect your device to get instant notifications!

Sign up for our monthly newsletter!
Want to stay up to date on events, promotions, news, and more?
Our Wise Bites monthly newsletter is for you!
Why Wiseway?
Since 1972, we've been distributing top brands of electrical and plumbing supplies from southern Ohio to central Kentucky. Don't let our growth fool you! We're still privately held which gives us the ability to make quick decisions and personalize our service. Whether you need electrical, lighting, or plumbing supplies for your own home or for the job, trust Wiseway has the stock and the expertise you need.