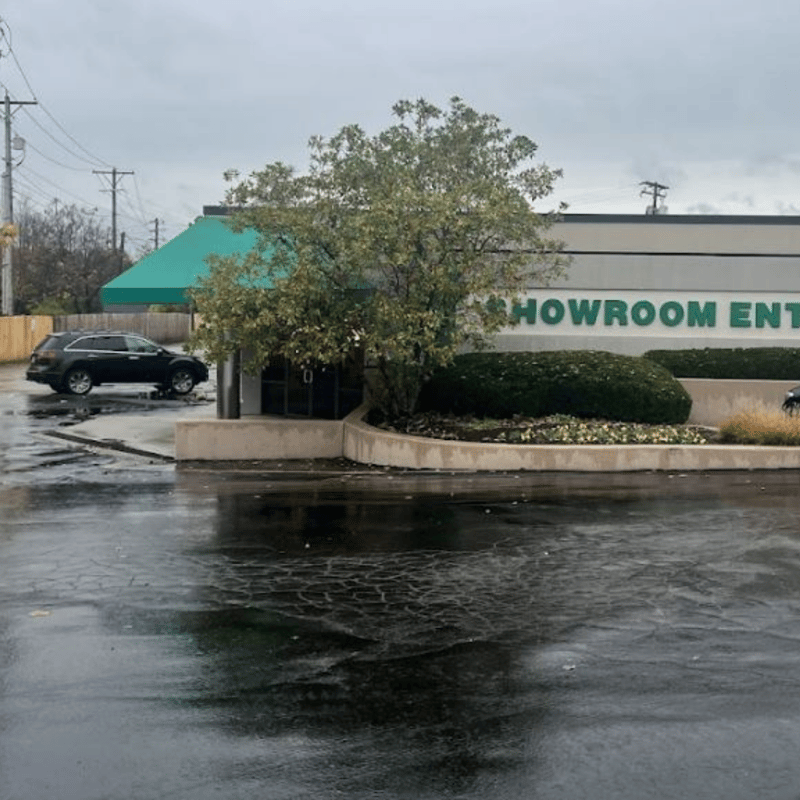 Electrical & Lighting Supplies in Lexington, Kentucky
Wiseway Supply - Lexington
This branch offers an electrical and lighting supply counter as well as a lighting, plumbing, furniture & accessories showroom!
Whether you're looking for commercial or residential electrical or plumbing supplies or the right light fixture for your own home, you'll find it here!
If you're a homeowner looking to shop our showroom catalog, click here! Or click "Showroom" from our above navigation menu.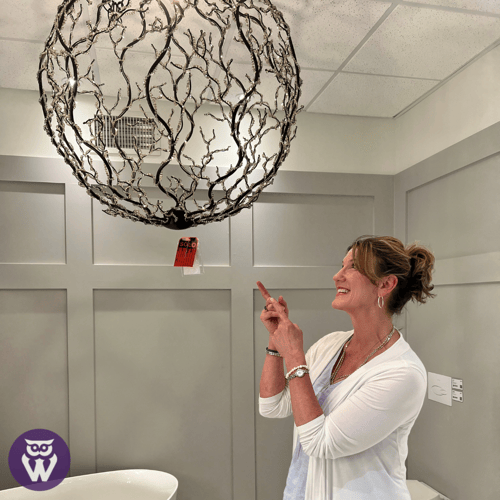 Pam Barr
Our Lexington showroom manager! She leads a team of lighting and plumbing experts that help homeowners, builders, and remodelers find the perfect products for their job or home.
Watch out - her team is educated! They're certified by the American Lighting Association. They sure know their stuff!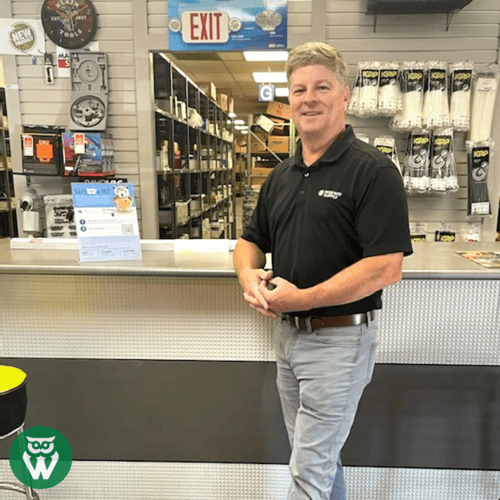 Bruce Roberts
Our branch manager. Bruce is tasked with overseeing the supply counter at our Lexington branch. The supply counter staff has many years of experience under their belts. When it comes to electrical supplies, they're the experts.
Monday - 7:00AM - 5:00PM
Tuesday - 7:00AM - 5:00PM
Wednesday -7:00AM - 5:00PM
Thursday -7:00AM - 5:00PM
Friday -7:00AM - 5:00PM
Saturday - 8:00AM - 12:00PM
Sunday - Closed
Monday - 8:00AM - 6:00PM
Tuesday - 8:00AM - 6:00PM
Wednesday - 8:00AM - 6:00PM
Thursday - 8:00AM - 6:00PM
Friday - 8:00AM - 6:00PM
Saturday - 10:00AM - 4:00PM
Sunday - Closed
What Customers Are Saying


Wise Bites - Our Monthly Newsletter
Sign up for Wise Bites!
Want to stay up to date on events, promotions, news, and more?
Our Wise Bites monthly newsletter is for you!
Why Wiseway?
Since 1972, we've been distributing top brands of electrical and plumbing supplies from southern Ohio to central Kentucky. Don't let our growth fool you! We're still privately held which gives us the ability to make quick decisions and personalize our service. Whether you need electrical, lighting, or plumbing supplies for your own home or for the job, trust Wiseway has the stock and the expertise you need.