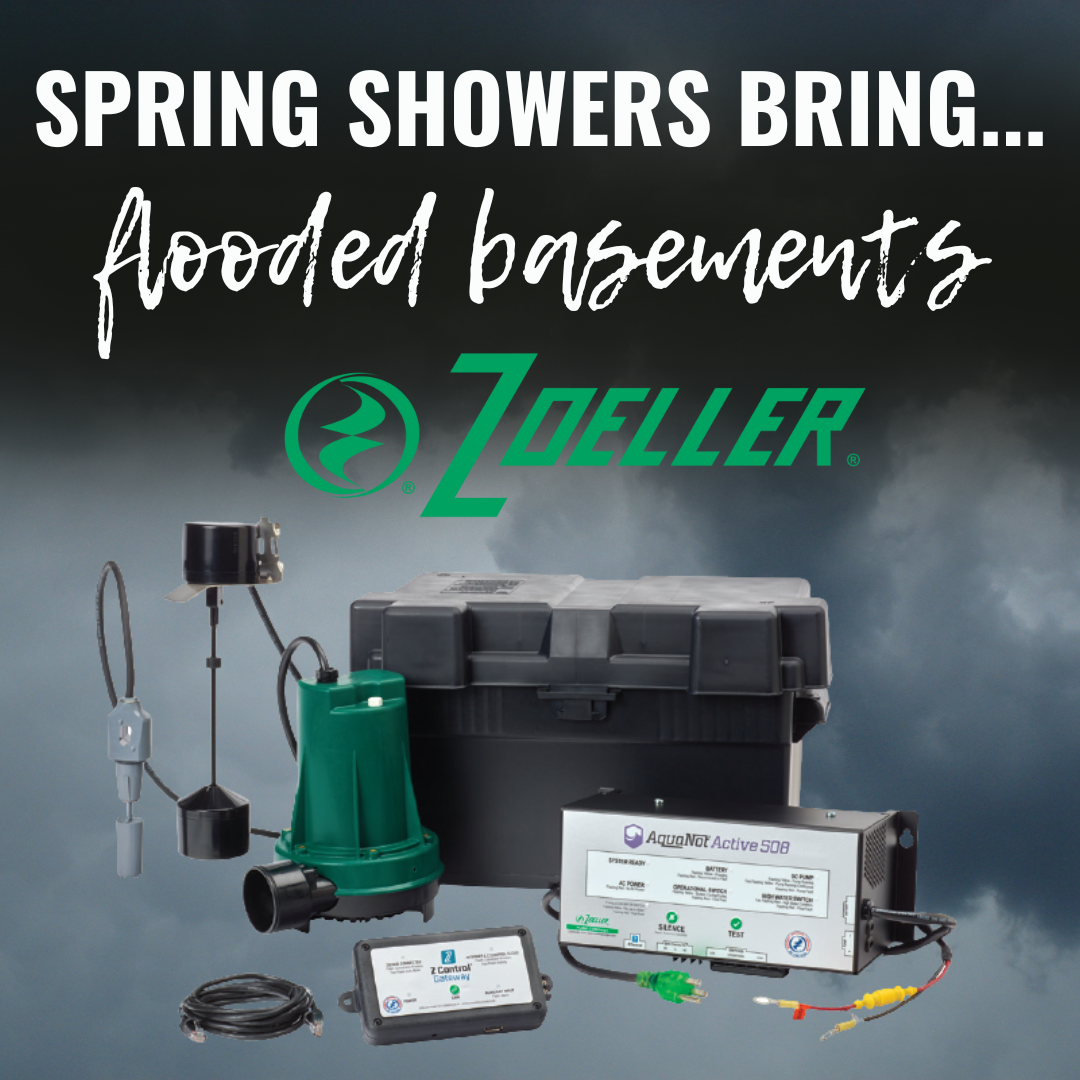 Zoeller's Backup Systems
Peace of mind for your customers - in stock today!
Reliability is priceless! When accidents happen, they deserve to have the tools and technology necessary to remain safe and secure in their home. Homeowners can benefit from a heavy-duty backup sump pump system that's ready to work whenever the existing pump goes down.
When looking for that reliable backup system, look no further! We've stocked up on your favorite backup systems from Zoeller.
For more information, stop by your local branch or contact your amazing Wiseway salesperson today!
RSVP for the Zoeller Lunch & Learn Today!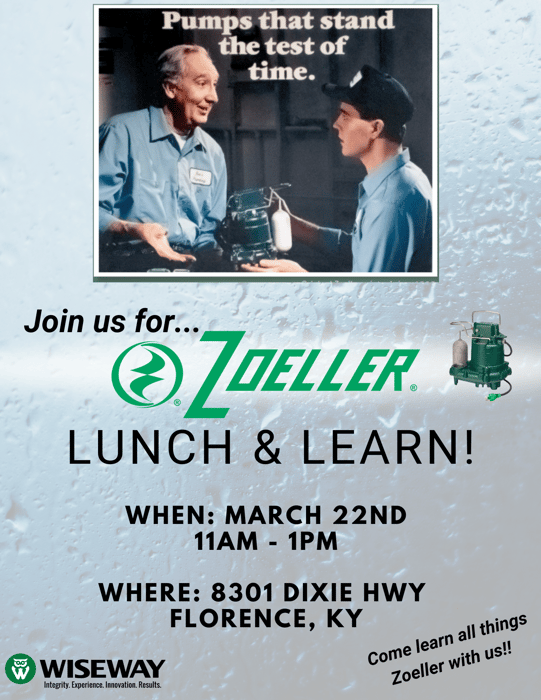 Aquanot® 508 Model
Designed and tested for reliability, the Aquanot® 508 DC sump pump works alongside submersible or pedestal pumps to provide up to 6 hours of continuous high-performance pumping when the primary pump power is interrupted or more capacity is needed. The 508 is made by Zoeller in Indiana. Each pump is individually tested and achieves 35 GPM at 10' at 12.7 volts.
The Fit controller is an automatic charging and protection system, including a low battery indicator and alarm, redundant high water switch, self-testing technology, and built-in WiFi.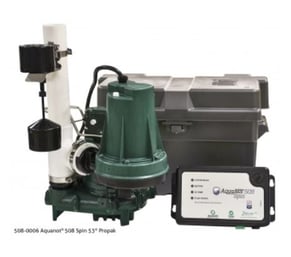 Zoeller's Back-Up Systems - An Overview
Don't forget! Your purchase could get you rewarded!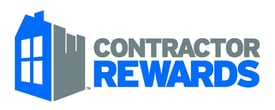 Contractor Rewards
You're already buying the products. Why not get rewarded? Earning points is fast and easy!
1. Sign up for free at www.contractorrewards.com
2. Purchase an eligible Zoeller Pump Company product
3. Submit your first invoice on the Contractor Rewards website or email it to invoice@contractorrewards.com
4. Redeem your accumulated points for rewards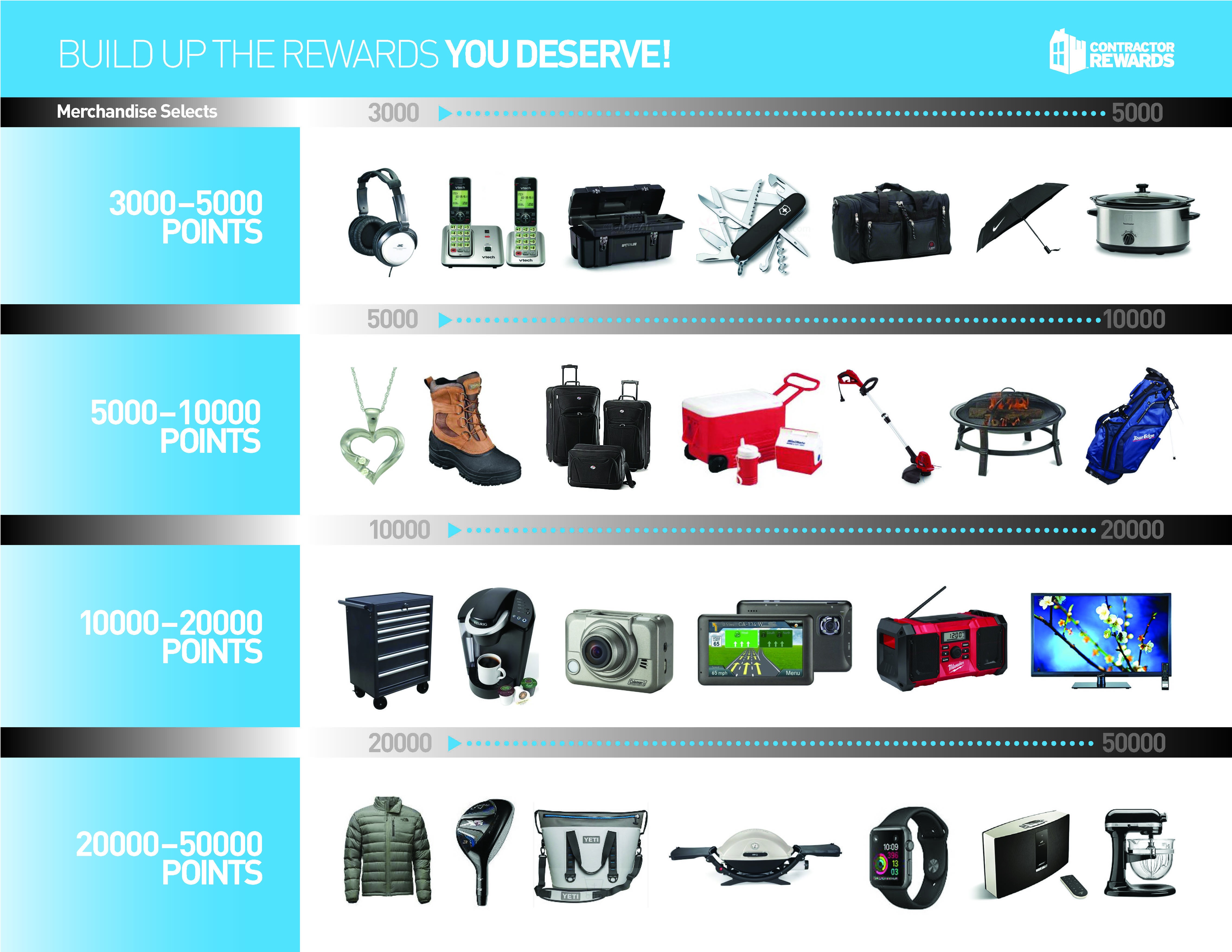 Sign up for our monthly newsletter!
Want to stay up to date on events, promotions, news, and more?
Our Wise Bites monthly newsletter is for you!
Why Wiseway?
Since 1972, we've been distributing top brands of electrical and plumbing supplies from southern Ohio to central Kentucky. Don't let our growth fool you! We're still privately held which gives us the ability to make quick decisions and personalize our service. Whether you need electrical, lighting, or plumbing supplies for your own home or for the job, trust Wiseway has the stock and the expertise you need.